A PERIOD
RENEWAL
The refurbishment of Casa Tecla Sala was undertaken with the utmost respect for its heritage and style. The meticulous refurbishment by the award-winning studio Addenda Architects has transformed this landmark building into a unique workspace where history lives on in harmony with the latest technology and mod cons.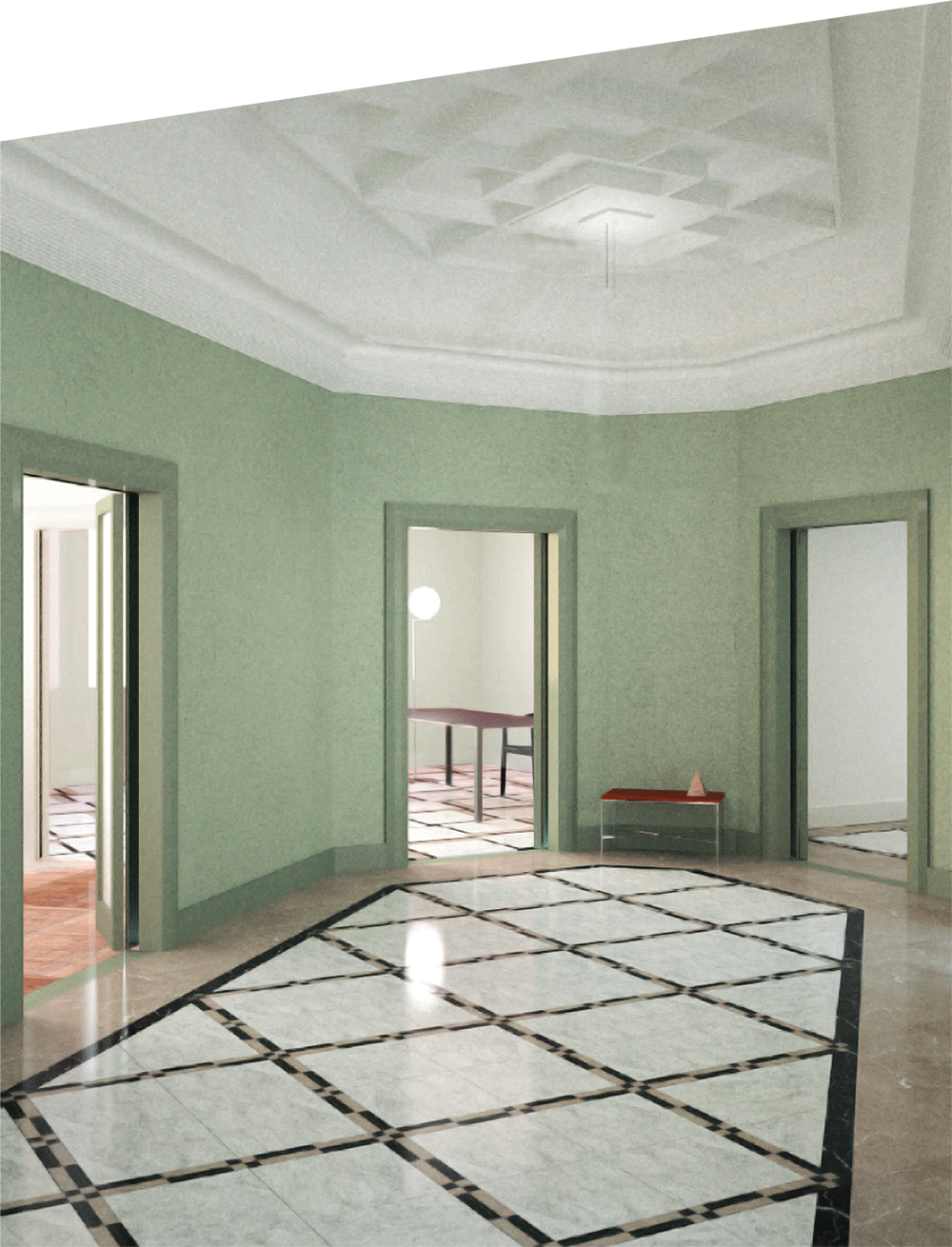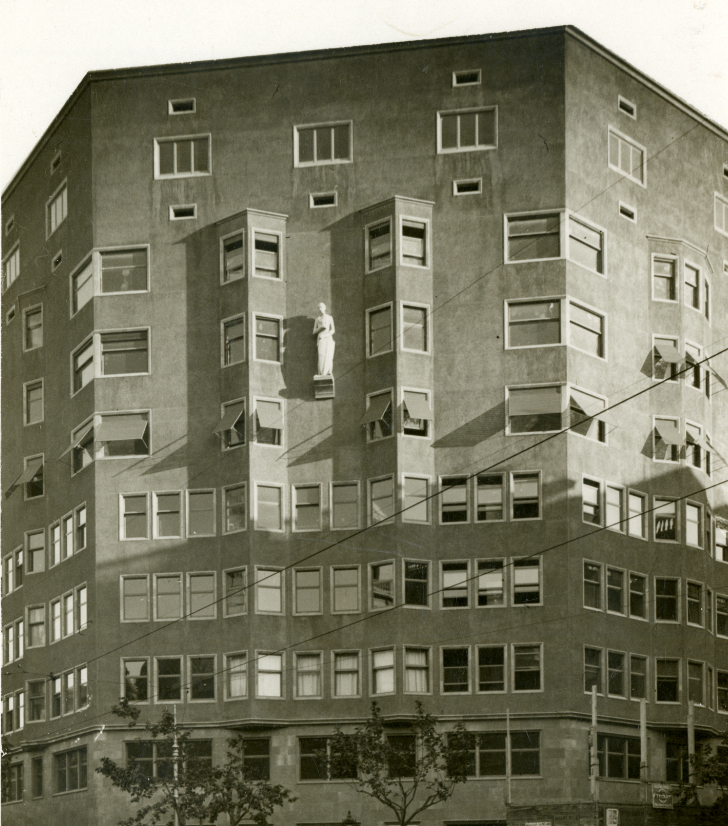 THE BUILDING THAT REVOLUTIONISED BARCELONA IN 1929
Tecla Sala,
an icon like no other
Tecla Sala Miralpeix used her legacy to build one of the largest textile empires in the province and offer better working conditions for her employees.
ONE BUILDING, TWO COMPLETELY
DIFFERENT EXPERIENCES
Casa Tecla Sala offers two totally different floor formats. This distinction has been carefully honed, creating different workspaces which adapt naturally to suit organisations of any kind.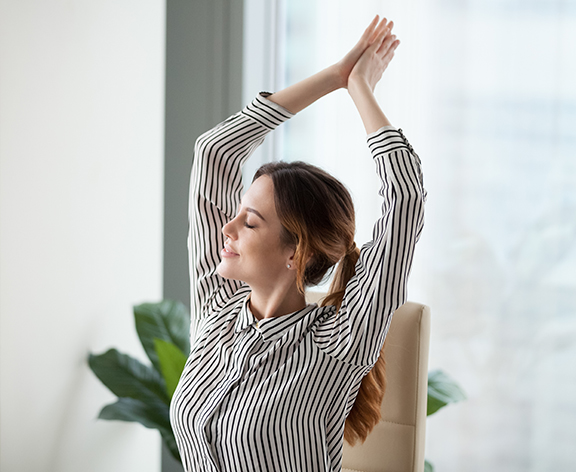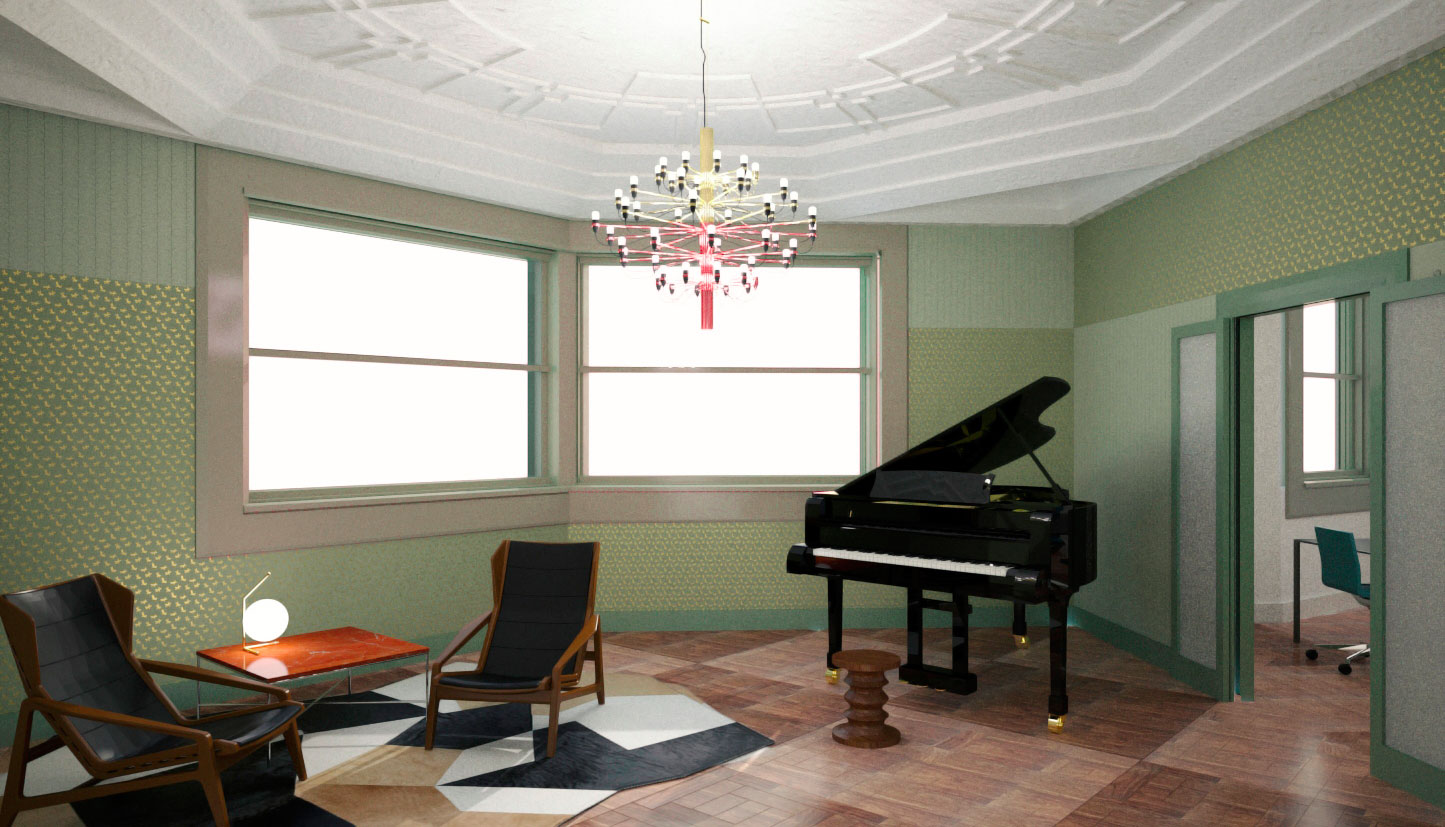 Inspiration at every turn
From floors 1 to 6, the building offers bright, open-plan spaces, expertly harnessing the natural light afforded by the façade and the central atrium.
Spaces where you'll feel right at home
Floors 7 and 8 feature 1920s inspired office space, complete with meeting rooms, luxurious bathrooms and direct access to the terrace.
A WHOLE NEW WAY OF WORKING
Casa Tecla Sala offers services and communal areas no other Barcelona building can match.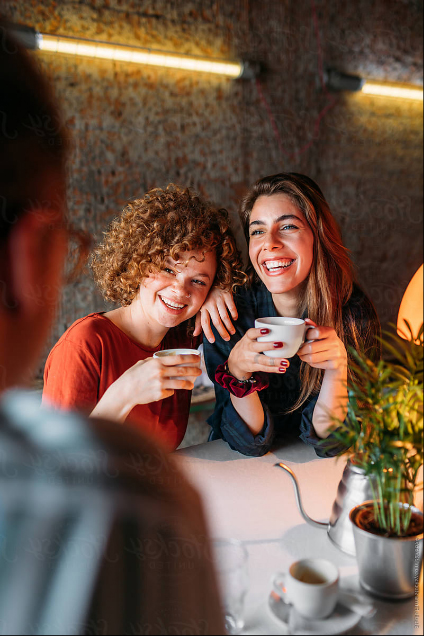 A PRESTIGIOUS BASE FOR FUTURE-FIT COMPANIES