AT THE HEART OF BARCELONA'S OLD TOWN
The chance to work in the most prestigious area of the city. One of the most distinguished areas of the illustrious l'Eixample neighbourhood, located just a stone's throw from Passeig de Gràcia, one of Spain's most famous retail hubs, and some of Catalonia's most stunning architectural masterpieces.
Interact with the map: click on the different points to know the distances.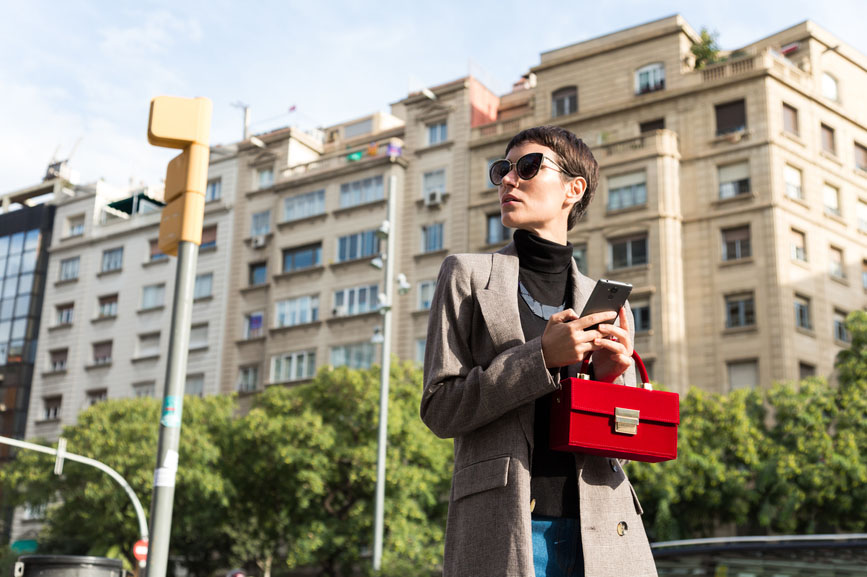 5' Passeig de Gràcia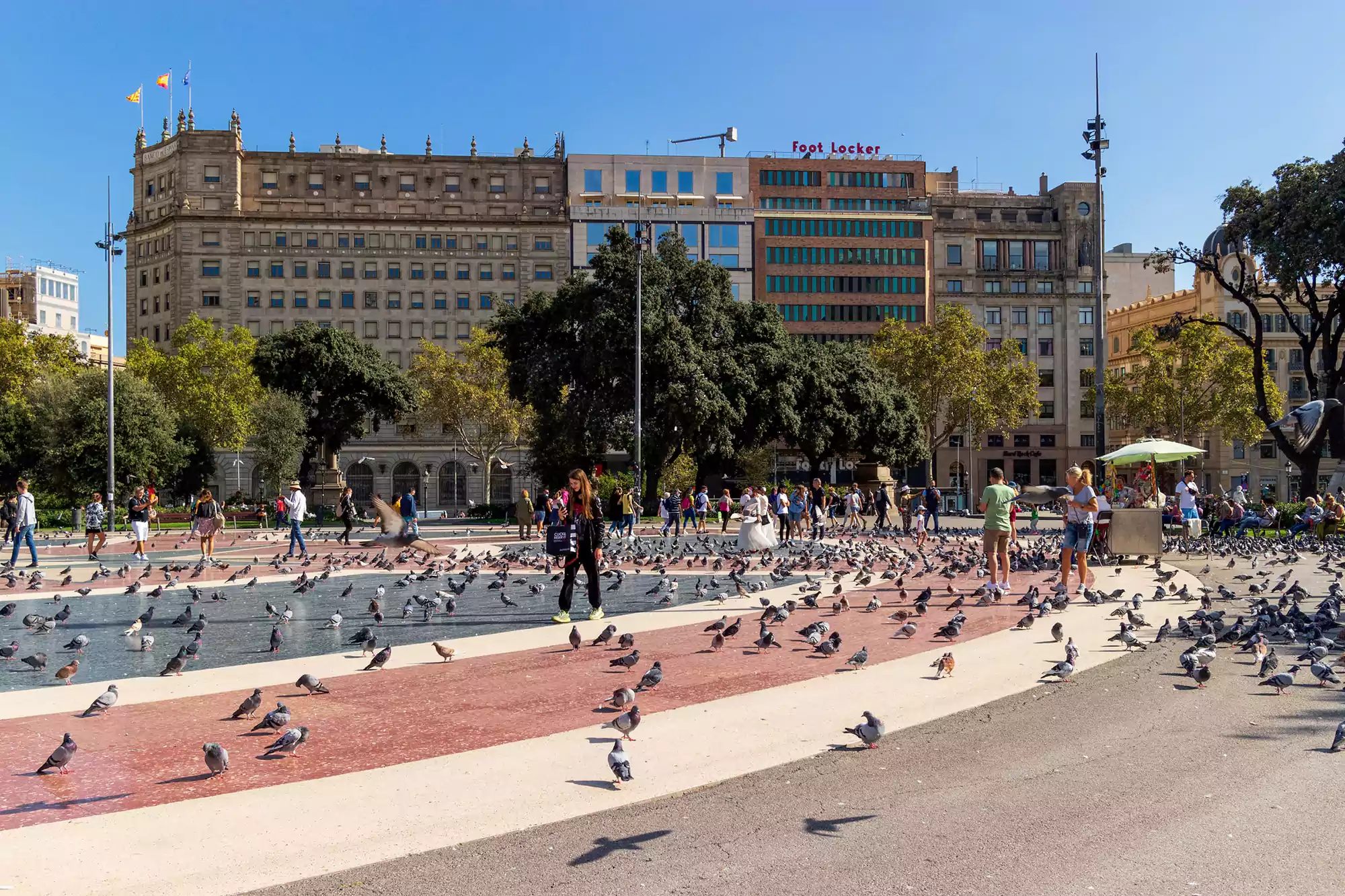 5' Plaça de Catalunya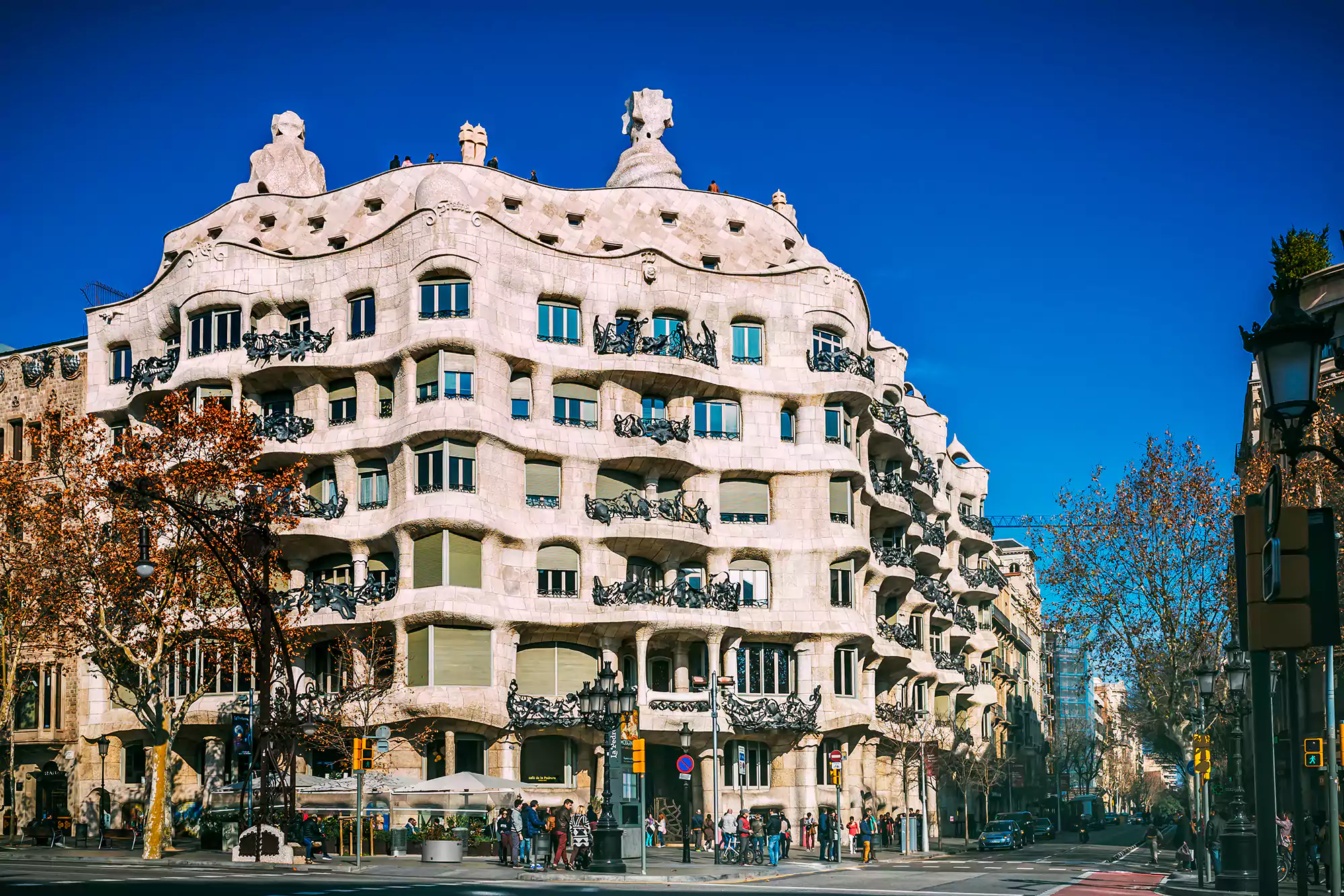 10' La Pedrera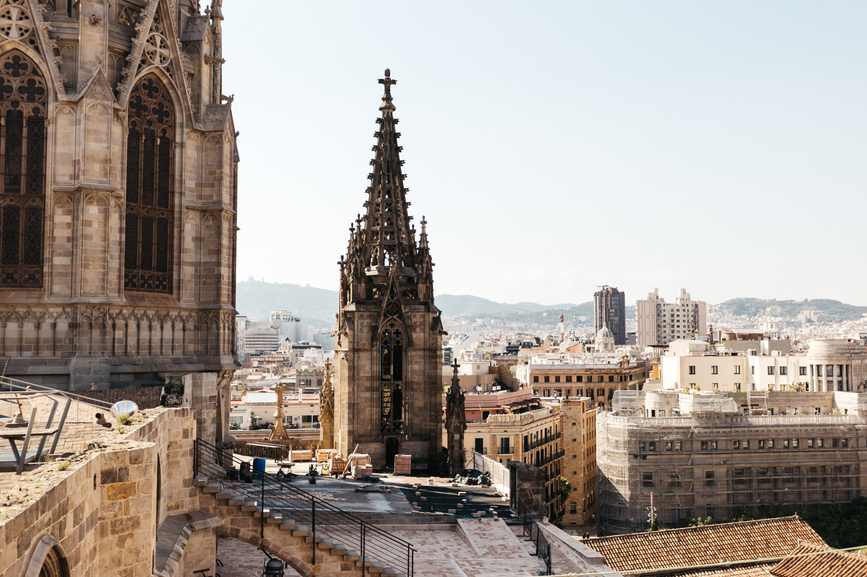 13' Las Ramblas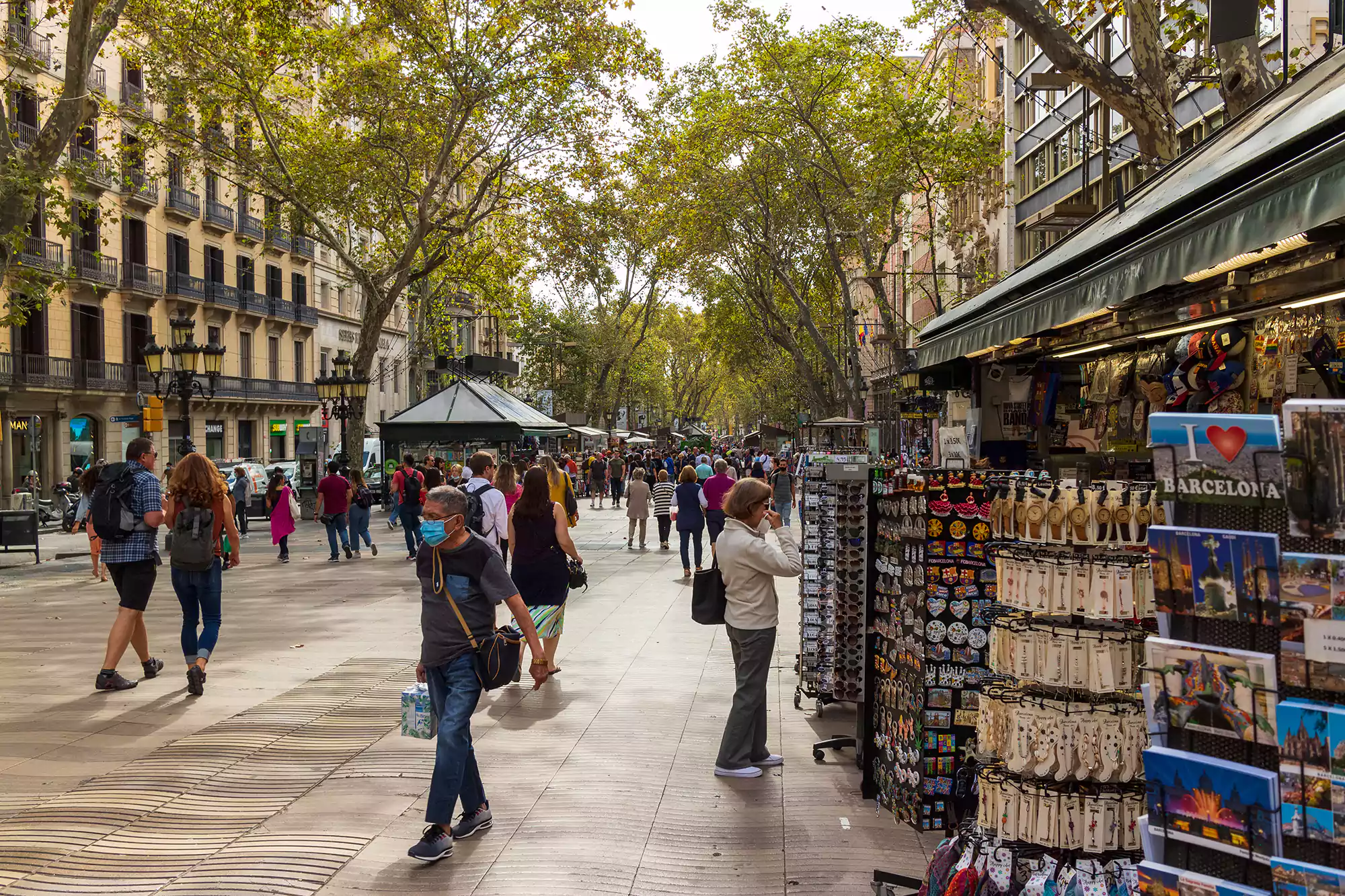 10' Barcelona Cathedral
THE ENTIRE CITY
WITHIN YOUR REACH
Two of Spain's busiest retail hubs, major institutions, global corporations, luxury hotels, endless transport options and an inspiring choice of restaurants and leisure activities… all this and more awaits you right on your very doorstep.
Interact with the map: click on the numbers to find out about neighboring businesses.