BARCELONA'S ORIGINAL MODERN JEWEL SHINES WITH NEW LUSTRE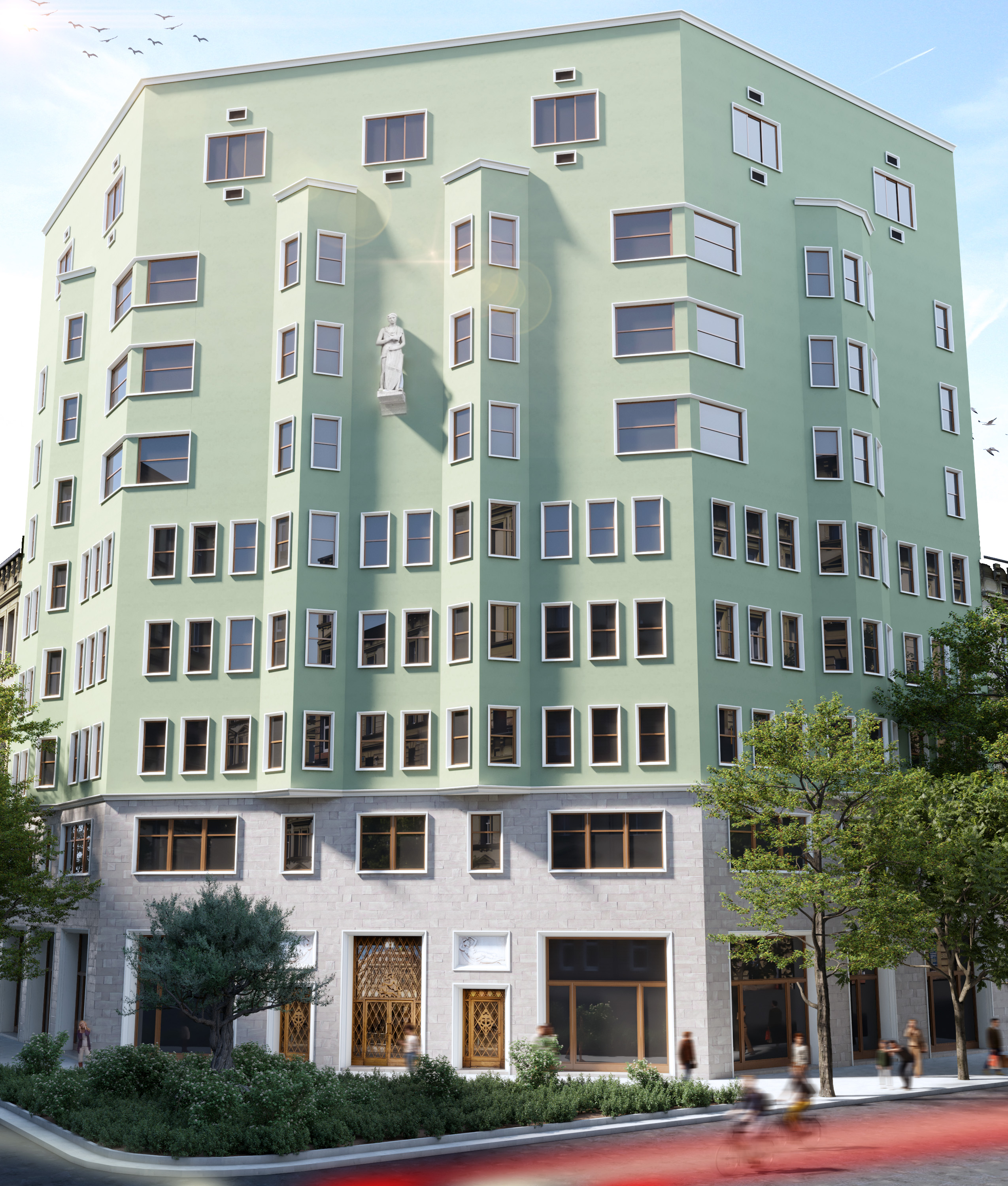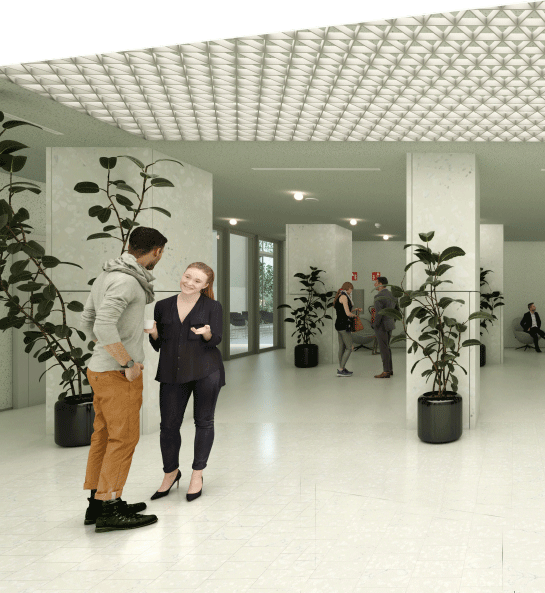 Casa Tecla Sala, Barcelona's first rationalist building, has reopened its doors.
This listed building in central Barcelona has been meticulously restored to create a unique, landmark workspace which will spearhead and shape the corporate future of the city.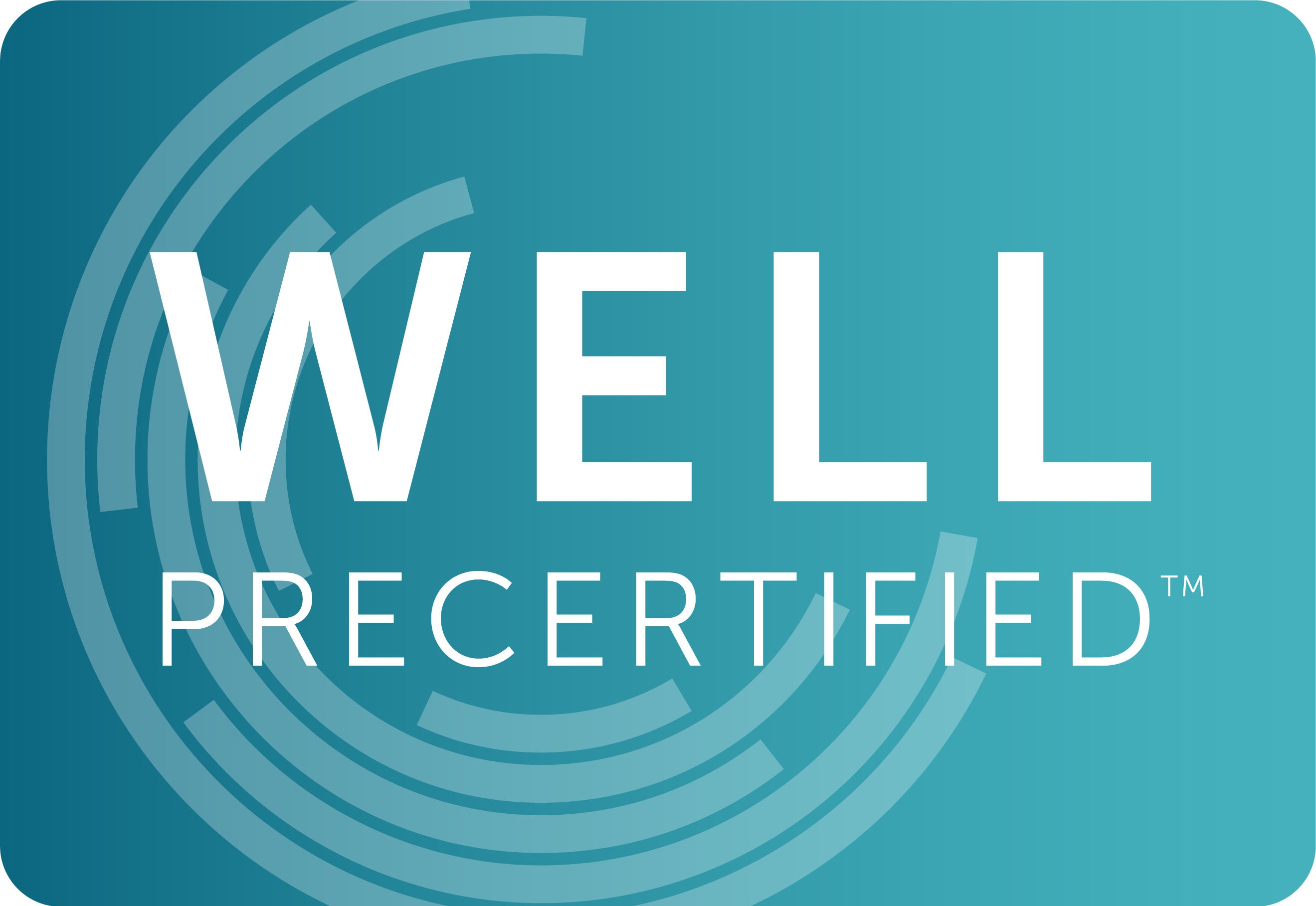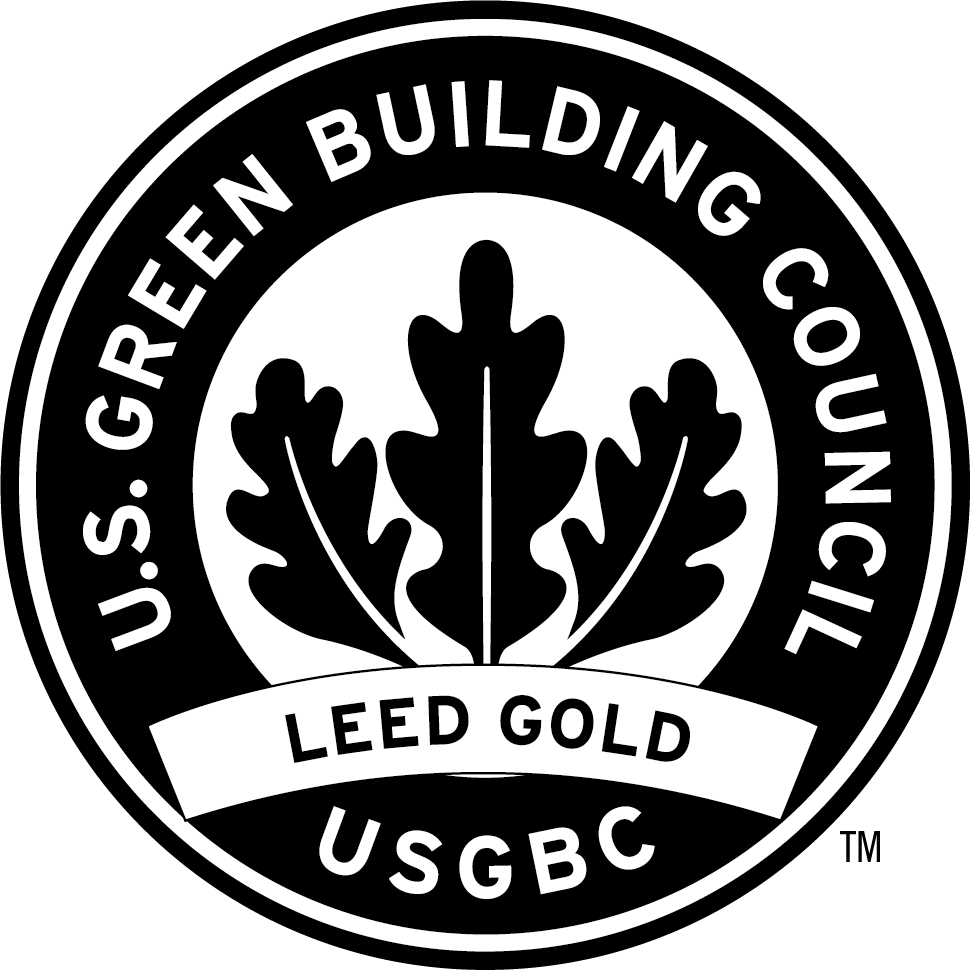 AT THE HEART OF BARCELONA'S OLD TOWN
Location and environment
Interact with the map: click on the different points to know the distances.